#GiveAnEternalGift
this Christmas!
Imagine the challenge of coping with tremendous loss, particularly during the holiday season.
Your donation to Meet The Need will provide widows and their children help for today and hope for tomorrow.
Donate Now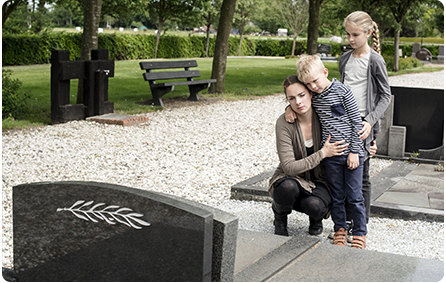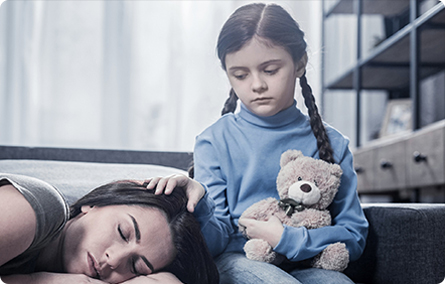 Invest in an Innovative Solution
Research shows the incredible impact that forming a web of support has on the emotional and spiritual well-being of those dealing with trauma.
Over the past 2 years, Meet The Need has been partnering with widow and orphan ministries to design a new system that will equip friends, family, churches and ministries to rally around widows and their fatherless children.
For nearly two decades, Meet The Need has been on the forefront of innovation around hunger relief, homelessness, foster care and disaster relief. We are now expanding our work specifically to bless widows and orphans.
We Need Your Help
We're excited to announce that we are close to launching this new platform!
But technology development is expensive – and Meet The Need provides software and services at no charge.
As a non-profit ministry we depend on your generosity to continue to assist families in Jesus' name.
Donate Now
Your Donation Matched
Double the Impact of Your Gift!
Please make a tax-deductible donation today toward our $77,000 goal.
Every $500 you give allows Meet The Need and our partners to begin building a web of support for 1 widow and her children.
Your gift will be doubled if you can give
by December 31st!
Meet The Need Ministries, Inc. is a public charity recognized as tax-exempt by the IRS under Section 501(c)(3). Your charitable contributions to Meet The Need are tax-deductible.