Board of Directors
Meet the Need Ministries, Inc. is led by a Board of Directors made up of individuals who have a passion for this ministry and who are highly qualified to set the strategic direction and develop operating principles for a community outreach and missionary organization.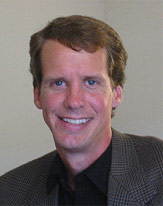 Jim Morgan
Founder and President
As a former Investment Banker on Wall Street, Legislative Aid to a U.S. Congressman on Capitol Hill, MBA from the University of Chicago and 15 years as a Management Consultant to Fortune 500 companies, Jim was in the midst of a solid business career. But through it all, as a Christian, he felt like he needed to be spending more time serving God and helping others. He searched for volunteer opportunities with local churches and Christian charities but struggled to find something that would take advantage of the skills he had to offer. Then, during the "Dot Com" boom while working as an eBusiness strategist for Internet companies, God turned Jim's struggle into a personal calling. Jim realized that the same technology he was helping companies implement could be used to help others find opportunities to reach out to those in need. After seven years of design, development, piloting and testing, Meet the Need is the realization of that vision, providing a unique and innovative way to leverage leading-edge business technology to enable churches, ministries and individuals to reach out to those in need in their local communities or anywhere in the world!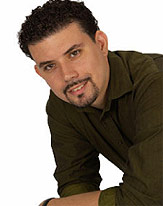 Jose Gomez
Director
Jose is President and CEO of Inspyre, Inc., a company whose mission is to use the Internet to help solve communication and resource gaps within the Christian community. With a strong passion for playing his part in using the Internet to help to unite churches and ministries, Jose Gomez was a pioneer in developing true virtual community and web-based applications, including the NetMinistry Website Platform, for Christian organizations. His work with PraiseTV.com, Worship.net, ChristianJobs.com, NetMinistry.com, and other Christian internet projects have made him one of the most versatile experts in the Christian business world. He has a rare combination of technical know-how and business savvy, making him a valuable contributor in a number of ways to Meet the Need.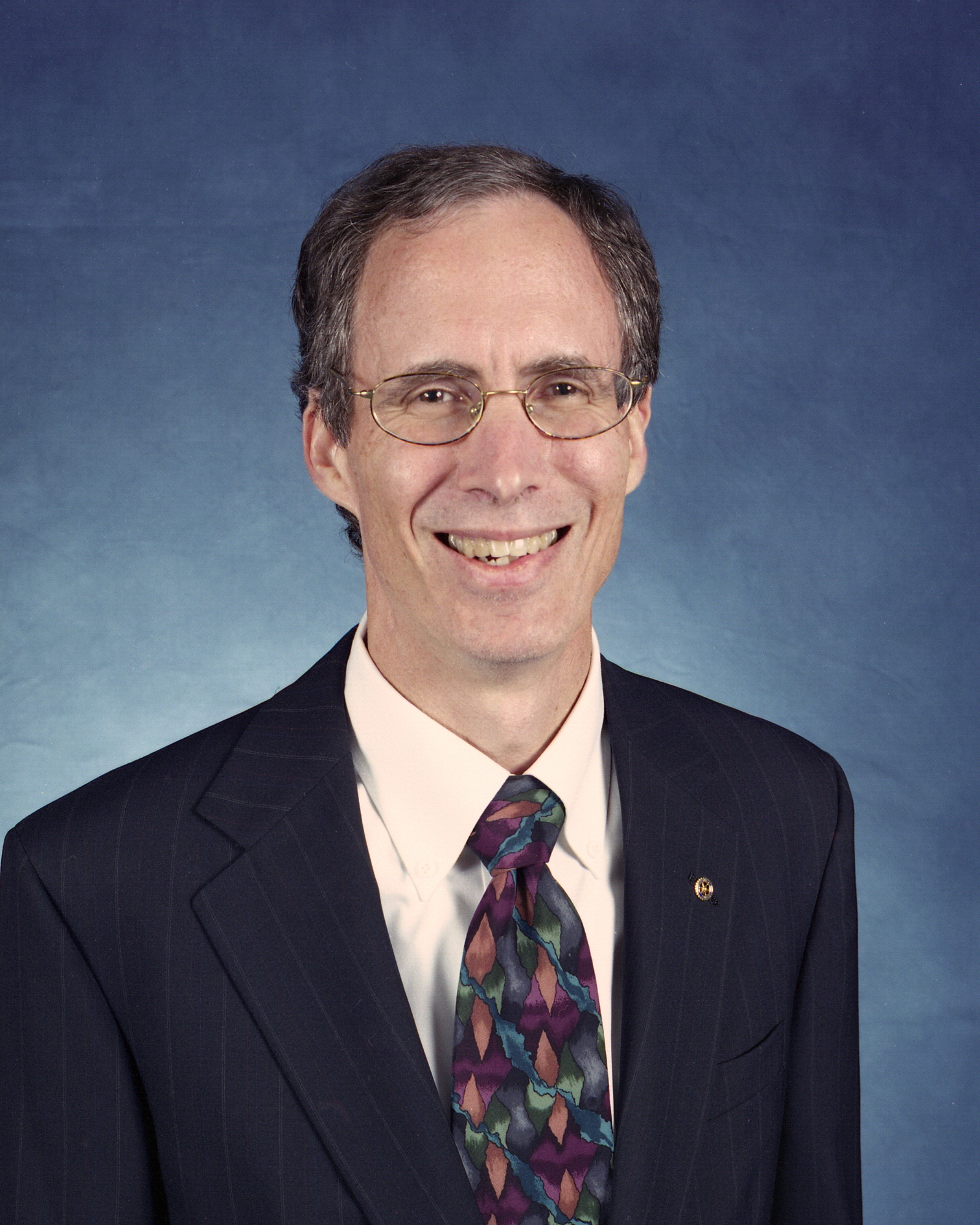 Carl Treleaven
Director
Carl Treleaven is CEO of Westlake Ventures, Inc., a company with diversified investments in printing and software. Previously, he was CEO and owner of Pharmagraphics, a specialty printing company based in Greensboro, NC, which he sold in 2006. Carl has a BA from Rice University and an MBA from Dartmouth College. He has a background as a CPA and also holds numerous patents. Carl is actively involved with Operation Smile, a worldwide charity providing plastic re-constructive surgery to children and adults throughout the world. He has recently completed service as Vice Chairman of the Board and Treasurer and now serves on the organization's Board of Governors. He is also actively involved in Rotary. Carl also has recently completed service as Vice Chairman and Treasurer of Presbyterian Homes, Inc., a group of four continuing care retirement communities in central North Carolina.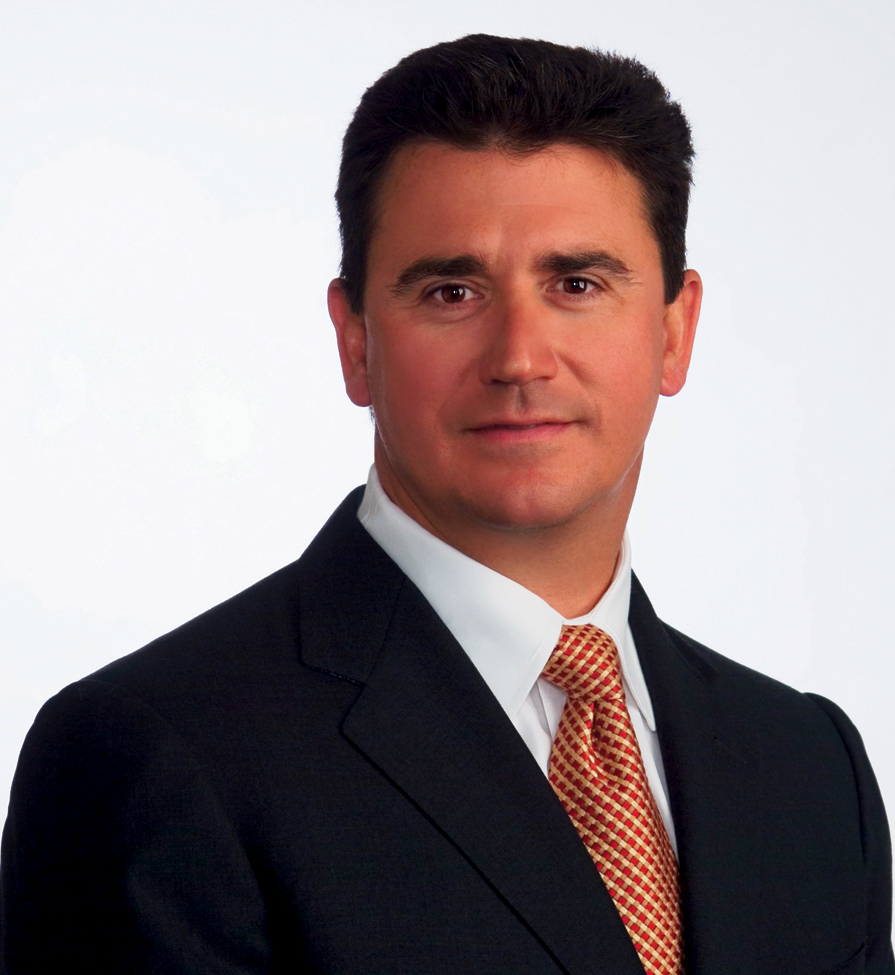 Ed Kobel
Director
Ed is President and Chief Operating Officer of DeBartolo Development LLC. DeBartolo Development was formed in 2003 by Mr. Kobel and DeBartolo Family members to continue the legacy of Edward J. DeBartolo Sr., and Edward DeBartolo Jr. into nationwide real estate development. Prior to overseeing DeBartolo Development LLC, Ed formed Fortis Advisors where he had a national development company primarily focused on retail and multifamily development. Ed also serves in a number of local and national ministries. Ed was Chairman of the Luis Palau Tampa Bay Festival in 2007. He also is Chairman of the Board of Lifework Leadership a biblical based leadership training program for Executive Officers. Ed is on the Board of Directors for Faith Tampa Bay, an organization working to meet the transformation needs of the Tampa Bay area. Ed also serves as Chairman of the 2009 Super Bowl Breakfast, a major event for National Football League and Athletes in Action.